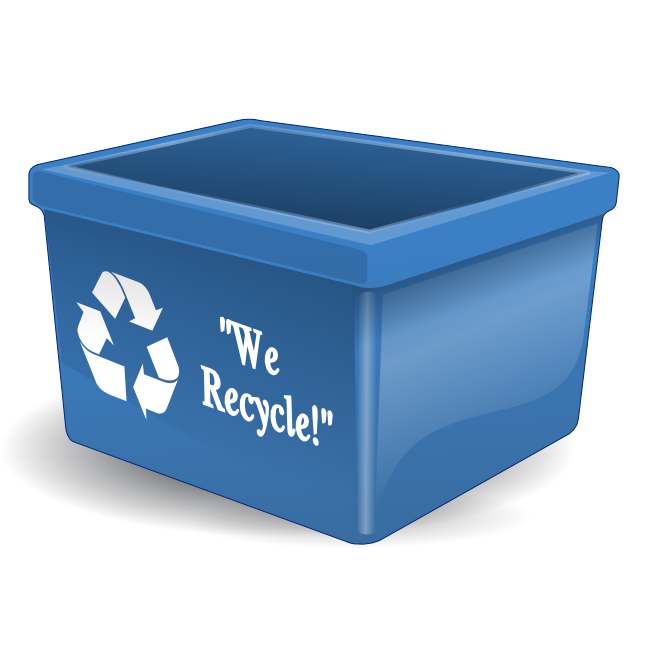 Facts About Metals
Metals are used to make a wide range of products and are highly valued for their strength, durability, good electrical and thermal characteristics, availability and versatility. And what is equally important, all metals can be recycled. Over and over again. They don't make up as much waste as other materials like plastic and paper for instance but they account for a significant amount of items thrown away on a daily basis.
Metal recovery and recycling helps keep the environment clean but it also benefits the communities and economy. Here are some interesting facts about metals and why their recycling is in everyone's interest:
There is no limit to how many times metals can be recycled. This means that they can be recycled again and again.

Metals are produced from various ores which are mined beneath the surface. Mining causes a serious damage to the environment by destroying habitat for wild animals, using huge amounts of water and energy, and increasing the levels of greenhouse gases in the atmosphere by fossil fuel burning.

Producing steel from recycled steel requires only about a quarter of energy required to produce it from iron ore that is the main source of steel. Recycled aluminium, on the other hand, requires 95% less energy than aluminium produced from raw material.

Many metal-containing products also contain hazardous chemicals which may leach into the ground and groundwater, posing a serious risk to both humans and animals.

Metals are separated from other materials by large magnets.

Before being melt down and recast in new products, metals are shredded into smaller pieces and sorted by types; for example aluminium, iron, copper, etc.

Recycling metals reduces air, soil and water pollution.

Recycling metals reduces the amount of space occupied by landfills, helping keep the landscape clean and visually pleasing.

Recycling metals reduces the need for mining, helping preserve the habitat for wild animals and maintain wildlife diversity.

Recycling metals creates new employment opportunities and promotes economic activity.
Aluminium Cans and Foil Account for Most Metal Recyclables in Household Waste
To help recover and recycle as many metals as possible, you should separate metal product from the rest of waste and drop them off at the nearest recycling bank. Aluminium cans and foil account for most metal recyclables in household waste, followed by aerosols, and metal tins and lids. Metals are also recovered from other waste products including electronics, old cars and white goods, to mention only a few. But since they are not made from metal only and may contain hazardous substances, they are collected separately.