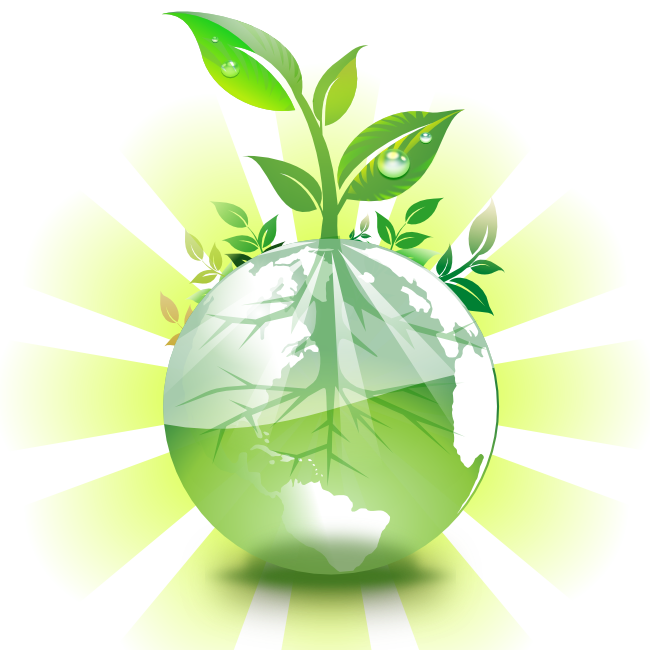 Community Composting - What is It and How It is Done?
Why Compost Anyway?
Composting is one of the easiest and most effective ways to turn organic waste into something useful and good for the environment. Rather than being thrown away, organic waste is used to make compost which is just as good, if not even better than industrially produced fertilisers. And while helping reduce waste that ends up in landfills where it produces huge amounts of the harmful greenhouse gases, composting also helps save money as it can be used to improve soil in the garden as well as added to pot plants.
What is Community Composting?
Community composting is when all or most of organic waste in the community is taken to a central point to be composted. It has been developed to help homeowners who don't have enough space or are unable to compost themselves for one reason or the other to get involved in composting, reduce waste and help the overall efforts to reduce both their own and their community's carbon footprint and fight the climate change.
What are the Benefits of Community Composting?
Community composting has a number of benefits not only for the environment but for the community too. Let's have a look at how everyone benefits from community composting:
Environmental benefits

community composting reduces the amount of waste that ends up in landfills and as a result, it helps save space on landfills but it also reduces the amount of greenhouse gases that are emitted on landfills
community composting reduces the demand for commercially produced fertilisers by which it reduces the use of chemicals for production of artificial fertilisers but it also helps save the endangered peat bogs that are the main source of organic fertilisers
community composting makes recycling of other waste materials easier; because organic waste is removed from the rest of waste in the bin, the rest of rubbish is cleaner and more easy to recycle

Benefits for the community

community composting helps save money because it eliminates the need to buy fertilisers for garden and pot plants
community composting helps people in the community to come together and promotes other community driven projects
community composting makes our communities cleaner and increases the awareness about the importance of recycling
How Community Composting Works?
Community composting involves collecting organic waste and composting on a central point within or nearby the community. It is most often organised and directed by community-based organisations but it is sometimes also run by community residents themselves.